Challenges
Relying on repetitive security questions to validate your customers' identities brings with it a whole host of challenges. Just a few of them are below:
Security
Drastically reduce the potential for fraud and identity theft by using our multi-factor authentication processes, which protect both your agents and your customers.
Providing a Positive Customer Experience
Automating the identification and verification process means that there is less friction for the customer when they're trying to get through to an agent.
Keeping Costs Low
Vastly reduce agent handling time by automating the ID & V process, to significantly lower your OPex costs.
Solutions
Automation
Automating your ID & V process keeps costs low and enhances security by removing agents from the process. This further improves your customers' experience by eradicating the need for them to remember lengthy passwords or memorable dates.
Reduced AHT
Manually verifying a customer takes, on average, 40 seconds. This is compared with just six seconds when using VoiceGuardTM. This drastic reduction in agent handling time reduces call centre costs substantially while also providing a great customer experience.
Personalisation
Try programming your IVR to redirect customers to the department they last selected, and give your customers a truly personalised ID & V experience. When coupled with voice biometrics technology, it also means that potential for fraud is at an all-time low.
Products
The following products improve your ID & V processes through automation that improves the customer experience:
VoiceGuardTM
VoiceGuardTM helps businesses verify callers' identities by automating the process, enhancing security and improving the caller's experience.
Transform
Transform's artificially intelligent IVR reduces friction faced by the customer when they call your business by routing them to agents based on their previous activity.
Pulse
Pulse can data dip into your CRM system to match customers to their CLI – saving time by giving your agents immediate automated access to customer information.
Videos
Want to see more? Take a look at our 1 minute explainer videos
Transform the artificially intelligent inbound call solution, Transform is multi carrier and runs above your existing system to bring you the very best IVRs.
VoiceGuardTM is the only turnkey voice biometric identification system available in the UK, a complete product and service that is ready for immediate use with any telephone system.
inSurveyTM is the only multi-channel survey tool that brings you your customers' truth.
Clients' Testimonials
The best way to be assured is to hear what other say about us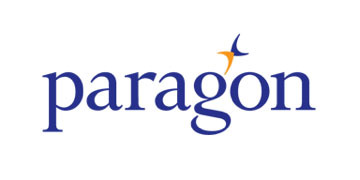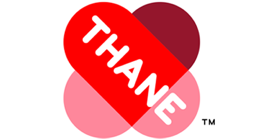 Already using our systems?
Contact Us
Drop us a line and we'll contact you shortly
Related Products