Challenges
Improving customer experience requires significant insight, and can be costly. We tackle these challenges and many more, some of which can be seen below:

Understanding the Customer Journey
We overcome this challenge by integrating customer data from numerous different sources, using purpose-built intelligence applications to extract and display the key information.
Personalising Customer Experience
Customers will have a better experience with your business when they don't have to jump through unnecessary hoops to get an answer. We can help you personalise this.

Operational Efficiency
Automating repetitive tasks such as identification and verification increases your operational efficiency, engages your agents more effectively and improves your CX.
Solutions
Data Simplification
To gain an actionable insight into your customer journey, you have to simplify your data estate. By using a purpose-built intelligence application, we can collate and streamline data from your transcribed calls, your surveys, your CRM and many other valuable sources to give you accurate reports.
Artificial Intelligence
Our artificially intelligent IVR learns from your customers' previous interactions with your business and, next time they make contact, will route them to the correct department or even the most suitable agent, improving their experience.
Reduced Agent Handling Times
The age-old bugbear when calling a contact centre is queuing time. We provide automated solutions which drastically reduce AHT, bringing down your queue times in the process and allowing customers to get through to your agents swiftly and with less fuss.
Products
All our products have been created with customer experience in mind. Here are just a few of the ones that make up our award-winning suite:
inSurveyTM
inSurveyTM helps businesses who want to learn what their customers think, using a truly unique approach that eliminates cherry-picking, engages agents and ascertains the truth.
Transform
Transform's artificially intelligent IVR reduces friction faced by the customer when they call your business by routing them to agents based on their previous activity.
Insight
Insight helps businesses who want to understand their customers' experience by bringing data together from any source, including surveys, and displaying and combining it in an insightful way.
Videos
Want to see more? Take a look at our 1 minute explainer videos
Transform The artificially intelligent inbound call solution, Transform is multi carrier and runs above your existing system to bring you the very best IVRs.
VoiceGuardTM is the only turnkey voice biometric identification system available in the UK, a complete product and service that is ready for immediate use with any telephone system.
inSurveyTM is the only multi-channel survey tool that brings you your customers' truth.
Clients' Testimonials
The best way to be assured is to hear what other say about us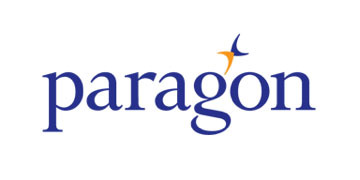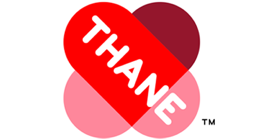 Already using our systems?
Contact Us
Drop us a line and we'll contact you shortly
Related Products