Challenges
'Big data' is at the heart of all challenges related to communications monitoring. Our solutions tackle big data from the perspectives of cost, management and analysis:
Keeping Costs Low
Our automated speech analytics is 10 times cheaper than manual transcription and means that agents can focus on helping your customers rather than on complying with regulations.
Volume of Data
Columnar databases, in-chip processing and purpose-built intelligence applications mean we can quickly handle large scale data.
Obtaining Actionable Insights
Once your call data is transcribed, we provide simple, comparable metrics on it which you can easily drill-down into, providing you with useful, actionable intelligence
Solutions
Automation
Automating speech analytics reduces your costs and gives you a wealth of extra insight into your customer's experience and your agent's performance, as well as your contact centre's compliance with internal and external regulations.
Easy Drill-Down
Search for whatever you want… no limits! Our systems allow you to report off all instances of a key word or phrase. Combined with our business intelligence programme, this means that you can obtain simple and insightful analysis in seconds.
Compliance
We can make sure your agents are reading the script correctly without the need for a valuable staff member to sit down and listen to a set number of calls. This means that you can quickly check which agents need additional training.
Products
Our multi-channel application base allows you to survey, transcribe and analyse using products fully integrated, at API level:
inSurveyTM
inSurveyTM helps businesses who want to learn what their customers think, using a truly unique approach that eliminates cherry-picking, engages agents and ascertains the truth.
SmartScribe
SmartScribe helps businesses transcribe their calls by automating the process, and enabling you to review agent performance by applying you own custom metrics.
Insight
Insight helps businesses who want to understand their customers' experience by bringing data together from any source, including surveys, and displaying and combining it in an insightful way.
Videos
Want to see more? Take a look at our 1 minute explainer videos
Transform The artificially intelligent inbound call solution, Transform is multi carrier and runs above your existing system to bring you the very best IVRs.
VoiceGuardTM is the only turnkey voice biometric identification system available in the UK, a complete product and service that is ready for immediate use with any telephone system.
inSurveyTM is the only multi-channel survey tool that brings you your customers' truth.
Clients' Testimonials
The best way to be assured is to hear what other say about us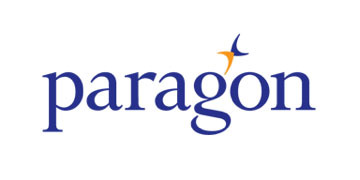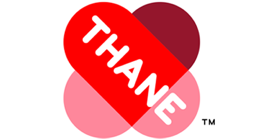 Already using our systems?
Contact Us
Drop us a line and we'll contact you shortly
Related Products