Challenges
Here are just a few of the challenges that businesses face when running a contact centre:
Keeping Costs Low
Agents make up the highest percentage of your call centre costs. Shortening AHT, increasing automation levels, and improving FCR all help reduce your operating spend.
Agent retention
We lower agent attrition by eliminating repetitive tasks such as ID & V or taking payments. Our survey application also enhances morale by enabling you to reward your highest performing agents.
Providing a Good Customer Experience
Performance Telecom design customer-centric products in consultation with our clients – this means personalisation is inherent in our approach, putting us on the cutting edge when it comes to Customer Experience provision.
Solutions
Improving FCR
We help you resolve queries as quickly as possible, improving customer experience and reducing your costs. This is done through an artificially intelligent IVR which directs callers to the most appropriate agent – among other unique solutions.
Reducing Repetitive Tasks
It takes 40 seconds to manually verify a customer, on average; this is repetitive and de-motivating for agents. With VoiceGuardTM, the process is taken completely out of the hands of the agent and customers are only put through once they have been automatically verified.
Personalisation
We design all our applications with the customer experience at the forefront of our minds. In practice, this gives each customer a unique experience from ID & verification right through to post-call survey.
Products
We provide a whole suite of products which improve the ways that businesses run their contact centres. Here are just three of them:
Transform
Transform's artificially intelligent IVR reduces friction faced by the customer when they call your business by routing them to agents based on their previous activity.
inSurveyTM
inSurveyTM helps businesses who want to learn what their customers think, using a truly unique approach that eliminates cherry-picking, engages agents and ascertains the truth.
VoiceGuardTM
VoiceGuardTM helps businesses who want to verify callers' identities by automating the process, reducing manual verification, enhancing security and improving the caller's experience.
Videos
Want to see more? Take a look at our 1 minute explainer videos
Transform the artificially intelligent inbound call solution, Transform is multi carrier and runs above your existing system to bring you the very best IVRs.
VoiceGuardTM is the only turnkey voice biometric identification system available in the UK, a complete product and service that is ready for immediate use with any telephone system.
inSurveyTM is the only multi-channel survey tool that brings you your customers' truth.
Clients' Testimonials
The best way to be assured is to hear what other say about us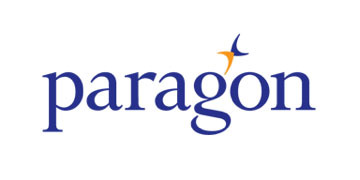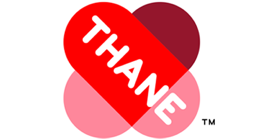 Already using our systems?
Contact Us
Drop us a line and we'll contact you shortly
Related Products