Challenges
Conventional survey tools don't provide you with unbiased insight into the customer journey. This is just one of the challenges that Performance Telecom helps you overcome:
Finding out the Truth
Most survey systems allow agents to choose which customers they put through to participate, but our unique Cherry Blasting formula eliminates any bias from your results.
Getting Actionable and Verifiable Data
A unique survey system, transcribed verbatim and an insightful business intelligence platform solves the challenge of data overload.
Keeping Costs Low
Many Survey systems involve call tromboning, or require agents to linger on the call – ours is a fully automated, transfer-out solution, freeing your agents up to take the next call.
Solutions
Removing Agent Bias
We reduce the potential for cherry picking with our unique Cherry Blasting formula. This gives a much more accurate portrayal of your customers' experience and means that bias is eliminated, making vanity metrics a thing of the past.
Comparable Metrics
Using advanced metrics, our survey application combines your scores to encompass the overall customer experience. This allows your survey scores to be compared against your other company metrics in a meaningful and insightful way.
Automation
Automated processes keep costs low. Our survey app eliminates call tromboning and works on inbound contact, while automated processes within our IVR give the customer a better experience during their survey.
Products
The following products give you clearer and more meaningful survey data, helping you understand your customer journey:
inSurveyTM
inSurveyTM helps businesses who want to learn what their customers think, using a truly unique approach that eliminates cherry-picking, engages agents and ascertains the truth.
Insight
Insight helps businesses who want to understand their customers' experience by bringing data together from any source, including surveys, and displaying and combining it in an insightful way.
SmartScribeTM
SmartScribeTM helps businesses transcribe their calls by automating the process, and enabling you to review agent performance by applying you own custom metrics.
Videos
Want to see more? Take a look at our 1 minute explainer videos
Transform the artificially intelligent inbound call solution, Transform is multi carrier and runs above your existing system to bring you the very best IVRs.
VoiceGuardTM is the only turnkey voice biometric identification system available in the UK, a complete product and service that is ready for immediate use with any telephone system.
inSurveyTM is the only multi-channel survey tool that brings you your customers' truth.
Clients' Testimonials
The best way to be assured is to hear what other say about us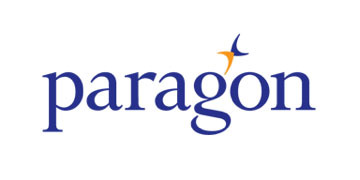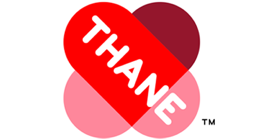 Already using our systems?
Contact Us
Drop us a line and we'll contact you shortly
Related Products